---
Conference for Cross Border Business Executives
OCTOBER 22 - 23, 2019 - GUANGZHOU, CHINA
150 Seats
Hurry up, register!
WHAT'S THE CROSS BORDER SUMMIT EVENT?
The Cross Border Summit is an annual conference bringing together top e-commerce cross border business leaders from around the world to share expertise about business strategy, marketing, team building, and other strategies to stay ahead in today's global world. While internet and technology has done amazing things to improve society and business, it has sprouted competitors from around the globe. Keep on top of these trends by attending the Cross Border Summit!
Will Tjernlund
CMO and CoFounder of Goat Consulting
Danny McMillan
Host Seller Sessions
Michael Hartman
Managing Partner of Innoventic
Michael Michelini
Podcast host and blogger
Howard Thai
Founder & CEO of United Integral Inc. and Professor of Amazon
Emma Schermer Tamir
Co-Founder and Chief Creative of Marketing by Emma
Pre-Event: Monday Oct 21, 2019
14:00 - 18:00

Round table with VIP Member

Top speakers at the event will host an intimate mastermind round table with VIP ticket holder guests.

19:00 - 21:00

VIP Dinner The Night Before

Top speakers and esteemed guests will join the night before the event officially starts to prepare and do some high quality networking.

Read more about the mastermind session and VIP dinner here.

Click into "DAY 01" Above to see day 1 Agenda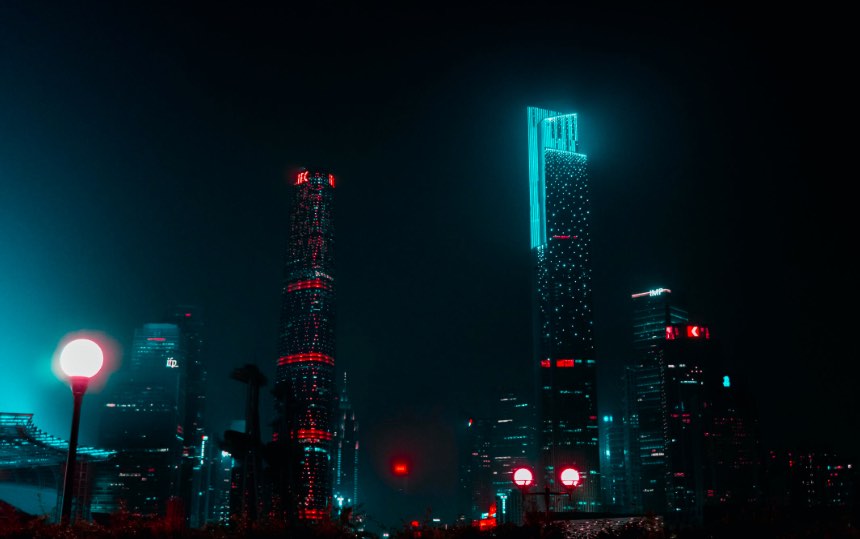 The Cross Border Summit 2019 will be at T.I.T Park in Guangzhou, China during the Canton Fair!
We will have a top notch venue for speaking events, masterminds, and training sessions.